The focus of the visual and performing arts at Georgetown is the development of imagination and creativity, a priority anchored in the university's liberal arts curriculum and Jesuit tradition of educating the whole person.
Aleesha Suleman (SFS'16), a CULP major, discusses how her studies impacted her work in activism after college.

Select Academic Programs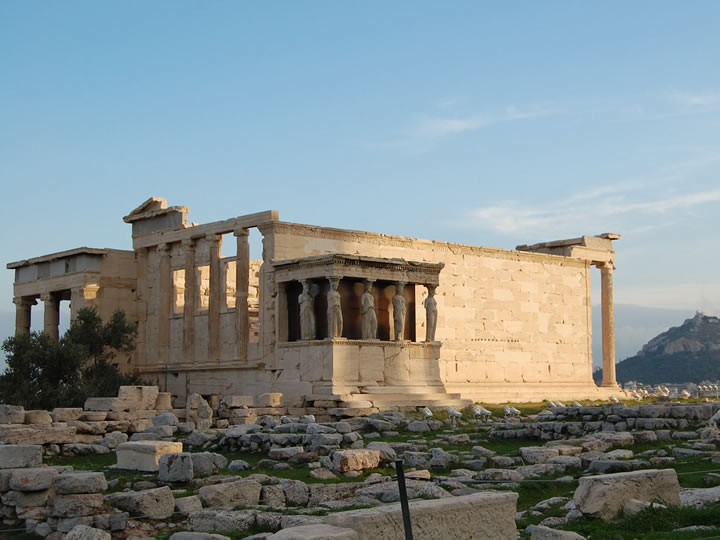 The Department of Art and Art History in the College sponsors this undergraduate major in art history. Students study a range of art and architectural works within historical and cultural contexts and develop skills in visual observation and analysis.
The Department of Art and Art History sponsors this master's degree program in art and museum studies. The program brings together the academic study of art museums with museum practice; it emphasizes the international contexts of museums in the modern world.
Georgetown College's Department of Performing Arts sponsors this undergraduate major in theater and performance studies.
Select Centers, Institutes,
and Research Programs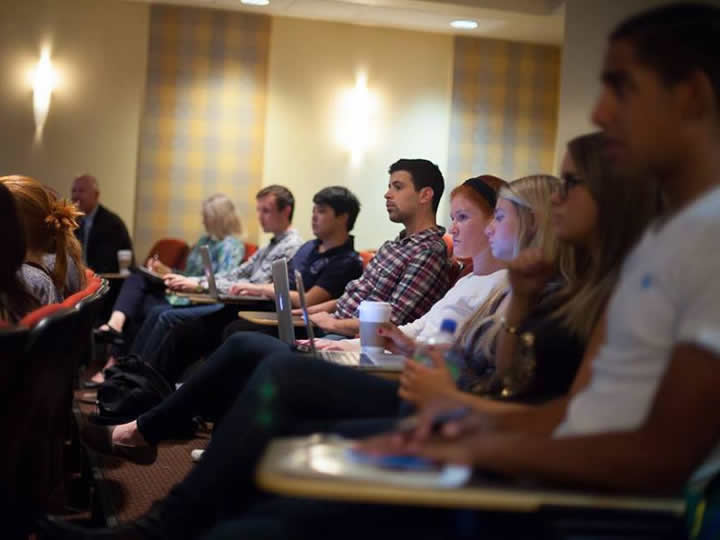 The Film and Media Studies Program is an interdisciplinary academic program in the College offering an undergraduate minor that explores the relations between media, power, and social justice.
Housed in the Walsh School of Foreign Service, the Laboratory for Global Performance and Politics (The Lab) harnesses the power of performance to humanize global politics. The Lab believes that theater can counter polarization through the empathy it enables in a live communal setting.